WE OFFER A VARIETY OF CREATIVE SERVICES TO SUIT EVERY NEED
You want your business or nonprofit to get noticed. Morningstar Design can help you get the attention you deserve with a full featured responsive website, gorgeous graphic design, and custom logo development.
With over a dozen years of experience in graphic design and web development, we have the answers to your individual needs. We will partner with you to develop your concept from start to finish.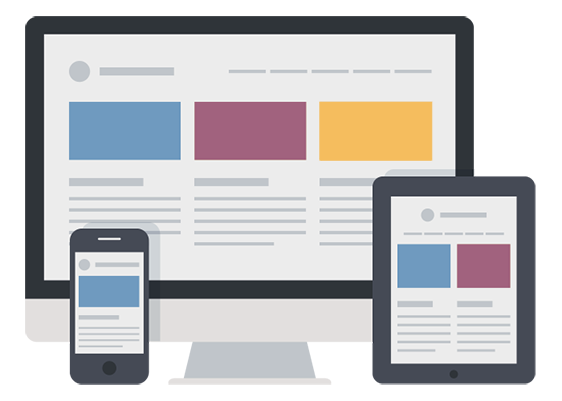 We create custom, dynamic websites that will engage your audience. Our years of valuable experience in graphic design and web development enable us to deliver projects that meet your expectations, on time and within your budget. If you want to edit and maintain your own website, we will help you choose a Content Management System (CMS) such as WordPress, Squarespace, etc.
Design engages people, and is essential to all business.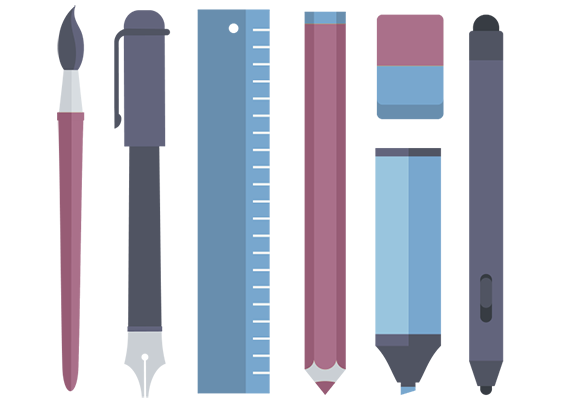 Whatever your graphic needs, from logos to print brochures or web apps, we will partner with you to develop the perfect images to express your ideas.
From logos to advertising, brochures, books and more.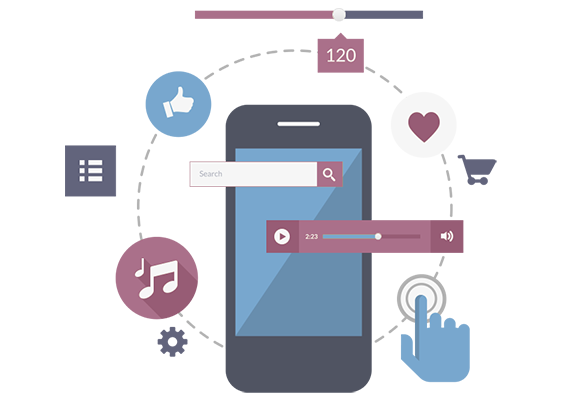 Need help with your social marketing, but don't have time? We'll develop media campaigns for your audience on Instagram, Twitter, Facebook, Pinterest, blog, etc.
We can manage your social media campaigns, which will save you time and allow you to focus on running your business.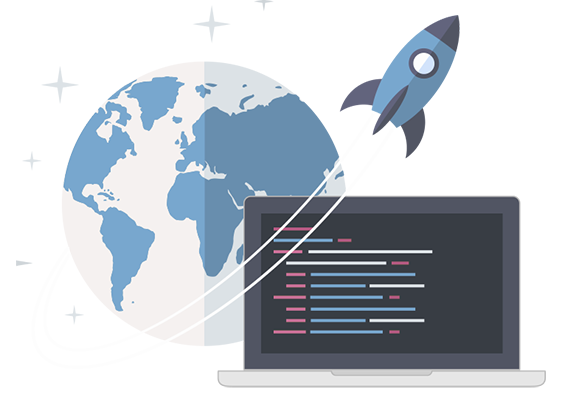 We build search engine friendly websites, and all our websites are developed with SEO in mind so your website will easily be found. If you already have a website, but need more web traffic, we will use smart SEO principles to gain you a larger audience.
Increasing traffic to your website, we make sure your website gets the audience you deserve.
We help simplify the process of crafting your online presence, and give you the tools you need to minimize the time it takes to manage your website.
With our years of experience, we've gained the ability to troubleshoot and solve problems for your IT needs, such as email and hosting.
Through our collaboration with you, we offer solutions to increase the effectiveness of your communication with your audience.
Avenues To Help Your Business Excel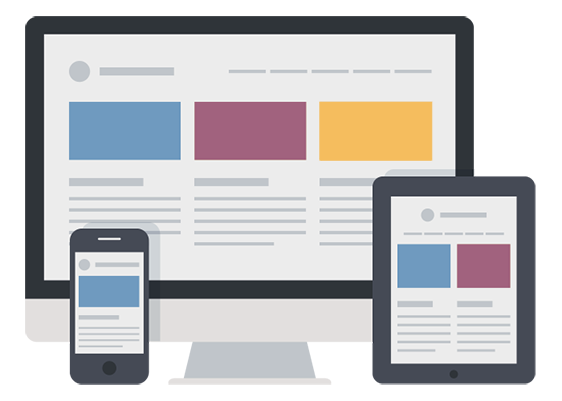 A responsive, custom website that reaches your demographic.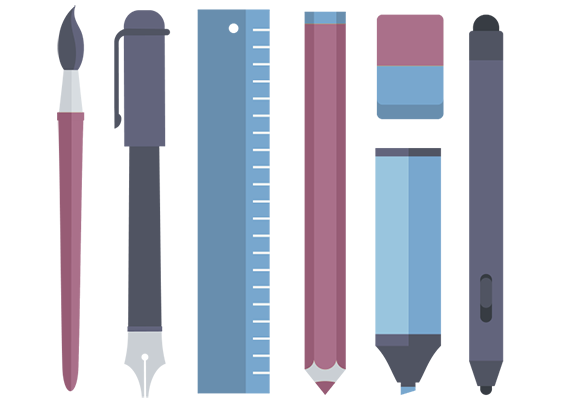 Graphic design and branding that help define your vision.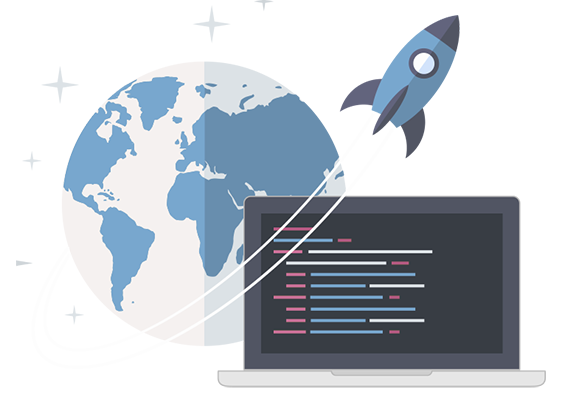 SEO (search engine optimization) and Google Ads that boost your visibility.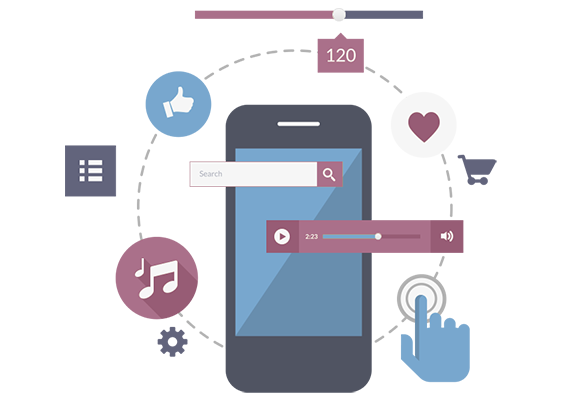 Social Media Marketing tailored to reach your audience and gain you a following.