OUR MISSION IS TO HELP YOU ACHIEVE SUCCESS WITH CREATIVITY
We partner with you to create tools to help you succeed.
Morningstar Design is a professional web & graphic design firm located in Falmouth on Cape Cod.
Morningstar Design is here to help you; we listen to your needs and incorporate your individual goals! We seek excellence in creativity and design, and will go the extra mile to help you successfully develop your project.
We take pride in a job well-done. Our portfolio features examples of the variety of services we offer. We have created hundreds of websites, both locally on Cape Cod as well as nationally, for businesses and nonprofits. We have experience with many different fields and types of design projects, such as for community landmarks, city & town services, restaurants, lawyers, contractors, real estate, financial planners, artisans, retail shops, fitness centers, hospitality, healthcare, tourism businesses, and more.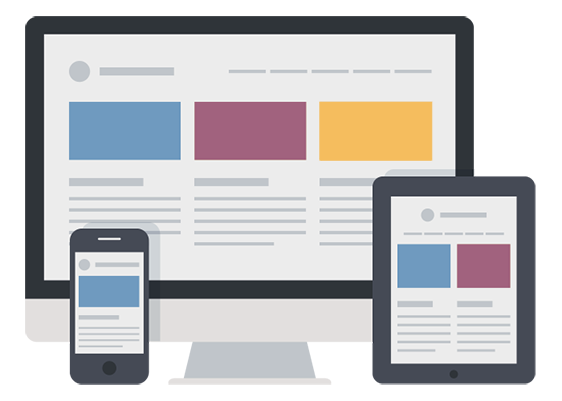 Some Words From Our Satisfied Clients
We are very grateful for your generosity and for the creative and skillful work you have done on our website.

Many thanks for your expertise, insights, and assistance – and, of course, your patience!

A Sampling From Our Portfolio
mstr2
2021-04-17T18:54:53-04:00
The New England College Planners website features more photos, including full width banners. The menu and pages were re-organized to create flow through the website.
mstr2
2021-04-17T15:18:14-04:00
We created a custom banner with easy access to their feature video. The new design features a clean, modern aesthetic to let the gardening photos shine.
mstr2
2021-04-17T18:54:16-04:00
Created a summary of the client's services for the home page, and designed call to action graphics highlighting their key services.
mstr2
2021-04-17T15:26:27-04:00
The client was ready for a refresh, so we created a design that is bright & clean to show how organizing can clear the mind and spirit.
mstr2
2021-04-17T18:55:48-04:00
Showcasing the landscape, beauty and history of Highfield Hall was crucial to the development of the website. Also, increasing community engagement and highlighting the many cultural events hosted by Highfield Hall was an important element.
mstr2
2021-04-17T15:29:56-04:00
The updated website design incorporates textures from the natural world to reflect the nonprofit. The menu and content is organized to highlight their mission and resources.