WE PROVIDE FREE ESTIMATES & CAN WORK WITHIN YOUR BUDGET
Morningstar Design can help your business or nonprofit succeed with a full featured responsive website, stunning graphic design, and custom logo development.
With over a dozen years of experience in graphic design and web development, we have the tools needed to deliver successful results.
Web & Graphic Design
Free consultation
Free thorough estimate
Responsive websites
Pre-existing website evaluations
Programming
Free consultation
Free thorough estimate
PHP
Database programming
SEO
New keyword website text
Management of Google Ads
Recommended keywords etc.
Analytics reports
Hosting
Website hosting
Support for email issues
DNS Record management
Website backups and migration
Frequently Asked Questions

How much will a new website cost?
The cost of websites depends upon what you want to do with it. In our consultation with you, we help identify what the backbone of your website will need to achieve the results you want. Before beginning any work on your project, we develop a complete project estimate so you'll know what to expect. We offer competitive pricing, and work with you to keep the project costs down and within your budget.

Can you make my existing website mobile friendly?
Of course! There are many options, and we'll discuss them with you so you can make an informed choice.

Will I be able to manage my own website?
Definitely! We explain the various tools that will let you manage your own website, and the pros & cons of each. If you have a favorite CMS (Content Management System) already in mind, we will use it. Popular CMS include WordPress and Squarespace.

Will people find my website?
Every website we develop has basic SEO included, and we offer suggestions about promoting your website. The number one thing we tell every client…you can't beat great content!

Do you offer a discount to nonprofits?
Yes! We are pleased to support nonprofits, and give nonprofits preferred pricing with discounts of 20% or more.
Avenues To Help Your Business Excel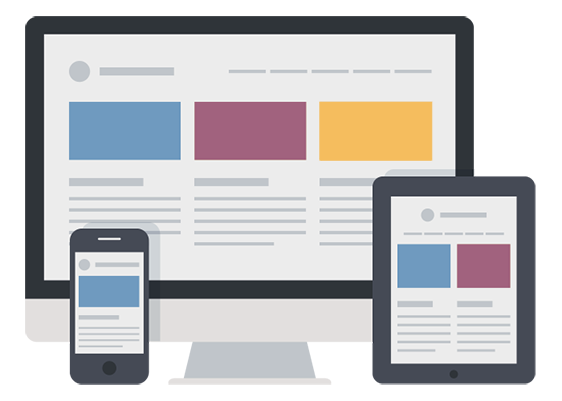 A responsive, custom website that reaches your demographic.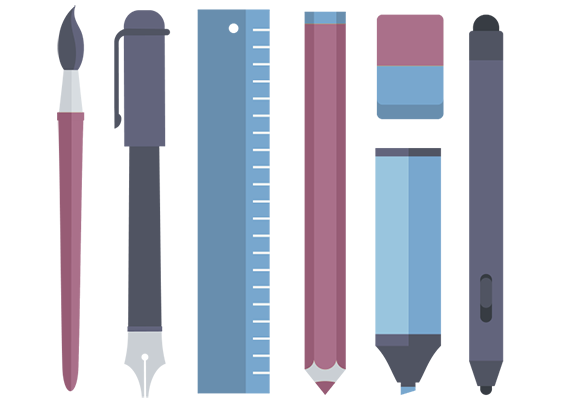 Graphic design and branding that help define your vision.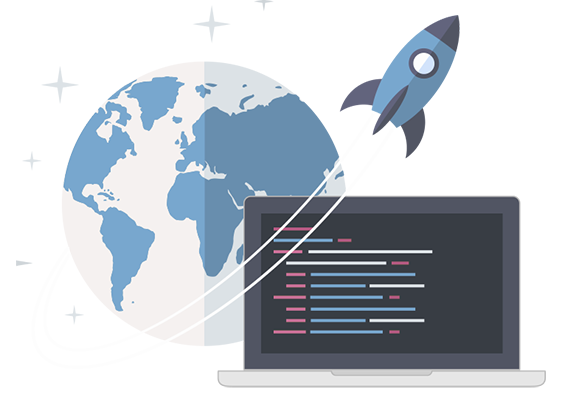 SEO (search engine optimization) and Google Ads that boost your visibility.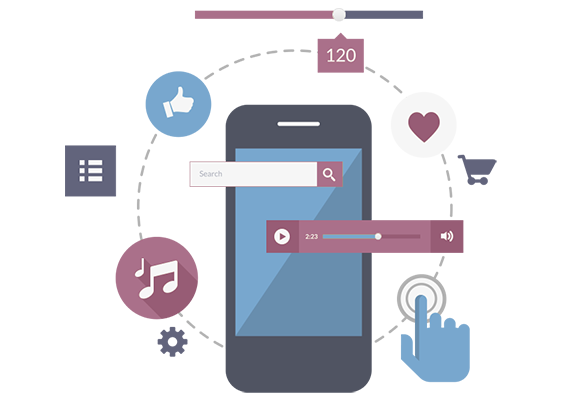 Social Media Marketing tailored to reach your audience and gain you a following.